She is clothed with strength and dignity; she can laugh at the days to come.
Women who are being transformed and committed to following Jesus Christ as they build a strong community with one another through Bible studies classes and shared experiences.
Our Objective
Help women to grow in their relationship with Jesus Christ.
Encourage women in their spiritual journey to reach their full potential.
Provide opportunities to hear the stories of other women and their walk with Jesus.
Create an atmosphere that fosters fellowship, support, encouragement and unity among the women.
To make disciples.
Our Vision
Empower women to find and use their gifts to serve others.
Reach, encourage and help the hurting.
Build and train Christian leaders.
Help others know the fullness of a personal relationship with Jesus. Christ.
Meeting Other Moms is a loving community focused on connecting with others in the season of young motherhood. It's a safe place to share the challenges of raising little ones while being encouraged through God's word.
Toys are provided for little ones as they remain in the gym with moms for secure play time with other children.
Any mom from the community is welcome and moms are encouraged to invite others to join.
MOM Group meets every Monday in the gym from 10-11am.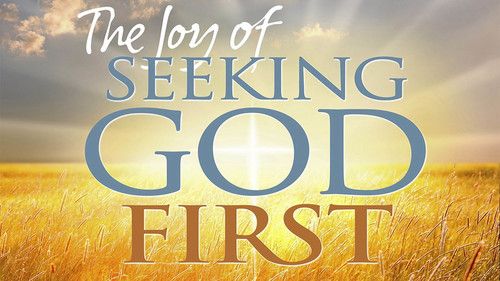 Rooted Wednesday Women's Bible Group-Jackie DeRudder/Karen Able LED-God seeks his own children and longs to reveal his true nature to them through His Word. Discover the joy that thousands have experienced as they learn to prioritize time alone with God on a daily basis. You will be challenged to live out in a practical way Jesus' command to "Seek first the kingdom of God." A dynamic presenter, Anita Keagy shares lessons to equip you with simple tools and an easy-to-use plan to help you make daily time in God's Word a natural part of your life.


Spencer Christian encourages soul strength and physical strength.
$9 per class
Contact Angela @ 859-523-2378
Kettle Bell/Boot Camp Saturdays 8:30 – 9:30am
Pilates on Tuesday 5:45 – 6:30pm


Gather at the Table Ministry
Building authentic relationships, having real conversations with other women and grow in your faith.
Six women meet for two hours, once a month to discuss four questions for six months. (questions will be provided) Times and dates may vary.
To learn about SCC women's Gather at the Table ministry watch the video by clicking the "IF Table" image.
If interested in getting involved, contact
Covers of Comfort
Fleece blankets that have been prayed over to provide comfort for those who are sick, recovering from surgeries or other life events.
Several ways you can be involve.
You can donate fleece material (1 ¾ yard of solid fleece and 1 ¾ yard of printed fleece)
You can make a fleece blanket and donate it
Contact us when you know someone is in the hospital, going through an illness or life events. Send an email to: gparkerson@twc.com